This course is the third and final to the series. Here you will learn how to break through those mental barriers.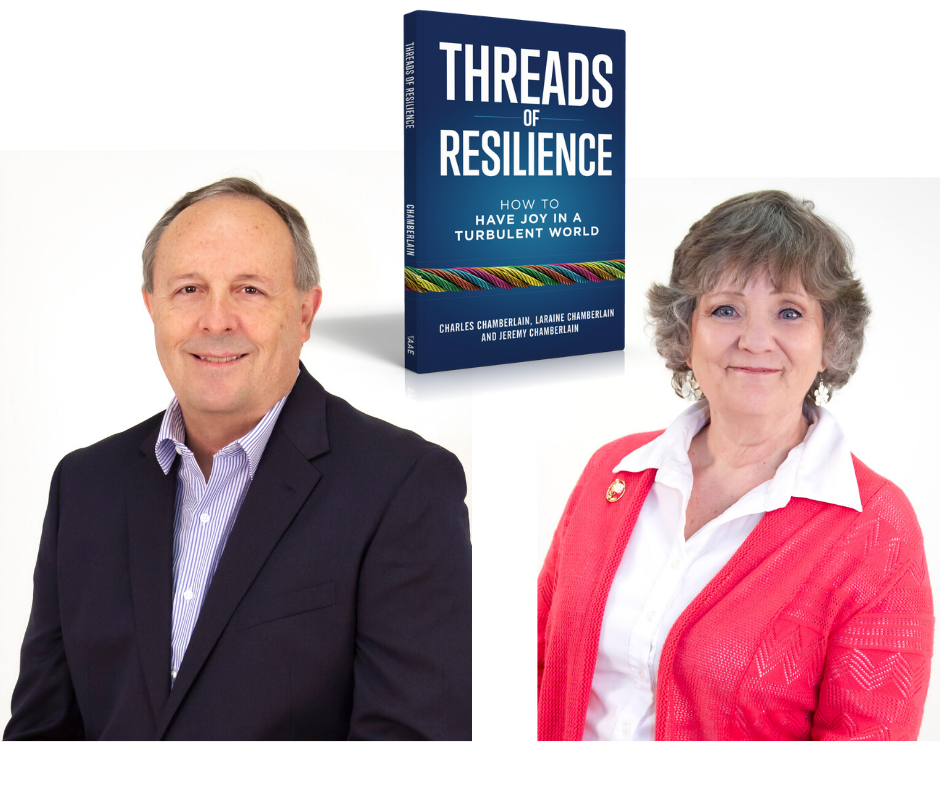 Hi, We are Chuck and Laraine Chamberlain. Authors of the book, "Threads of Resilience: How to Have Joy in a Turbulent World."
Your are on your way to resilience. Before this course you have taken two others and by now you are ready to remove those final barriers in your way from having the mental health you desire.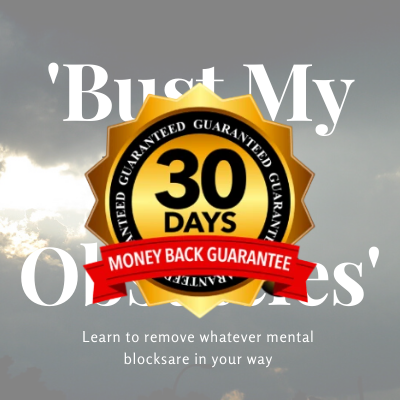 We only want to help people. We don't want you to lose anything by giving this course a try.
If for any reason this course did not help you, we will give you your money back.