'Find My Inner Strength'
Science based strategies to discover and improve
the parts of you that bring strength in difficult times and
resilient mental health.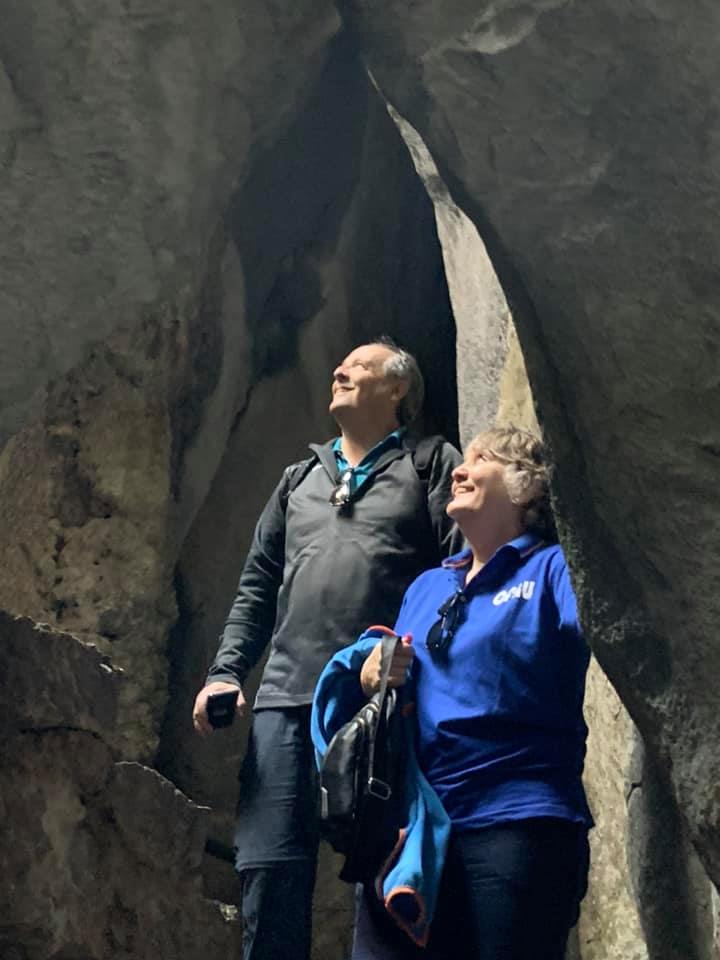 We are Chuck and Laraine Chamberlain.
Look up! You have a bright future ahead of you. We walk you through step by step exercises to help you discover and strengthen the resilience in you for strong mental health.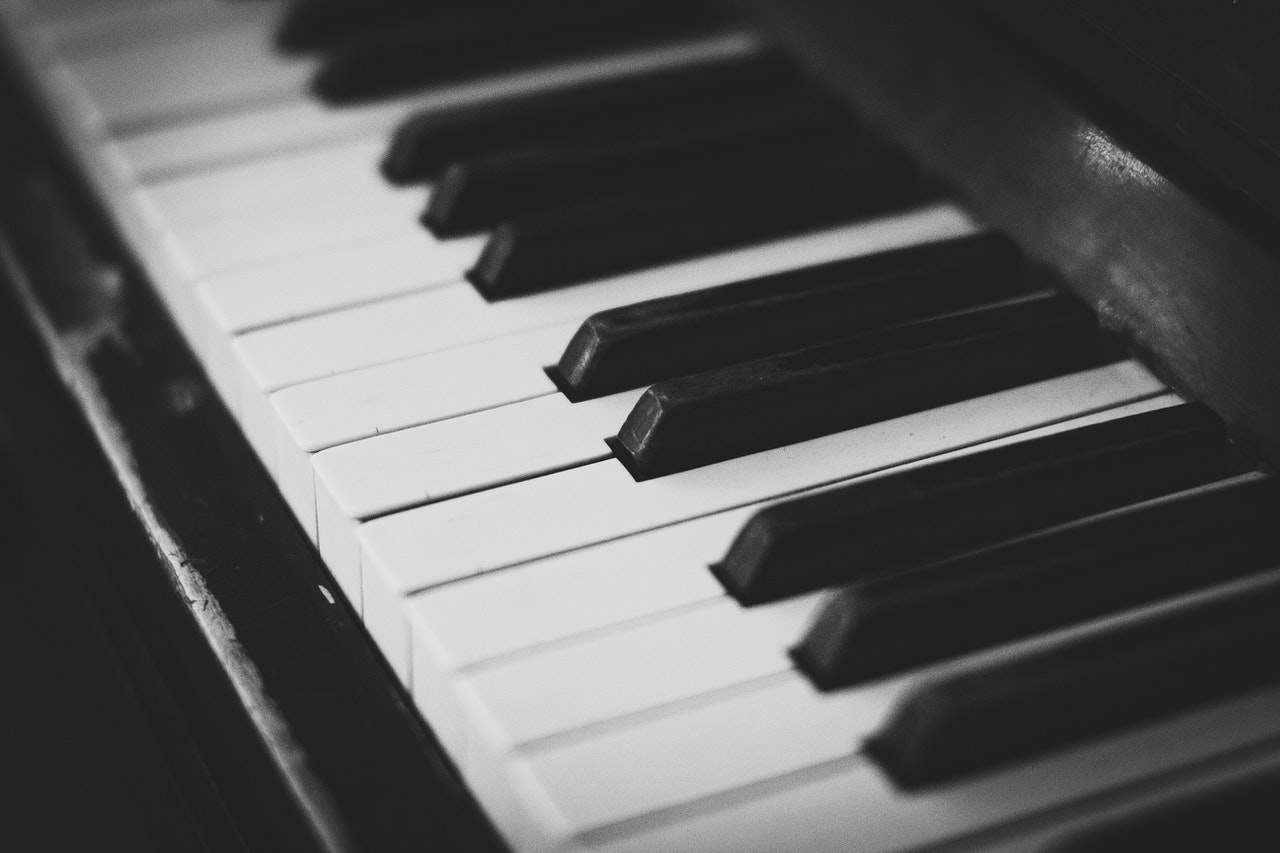 Sound is incorporated into the exercises for an enhanced experience.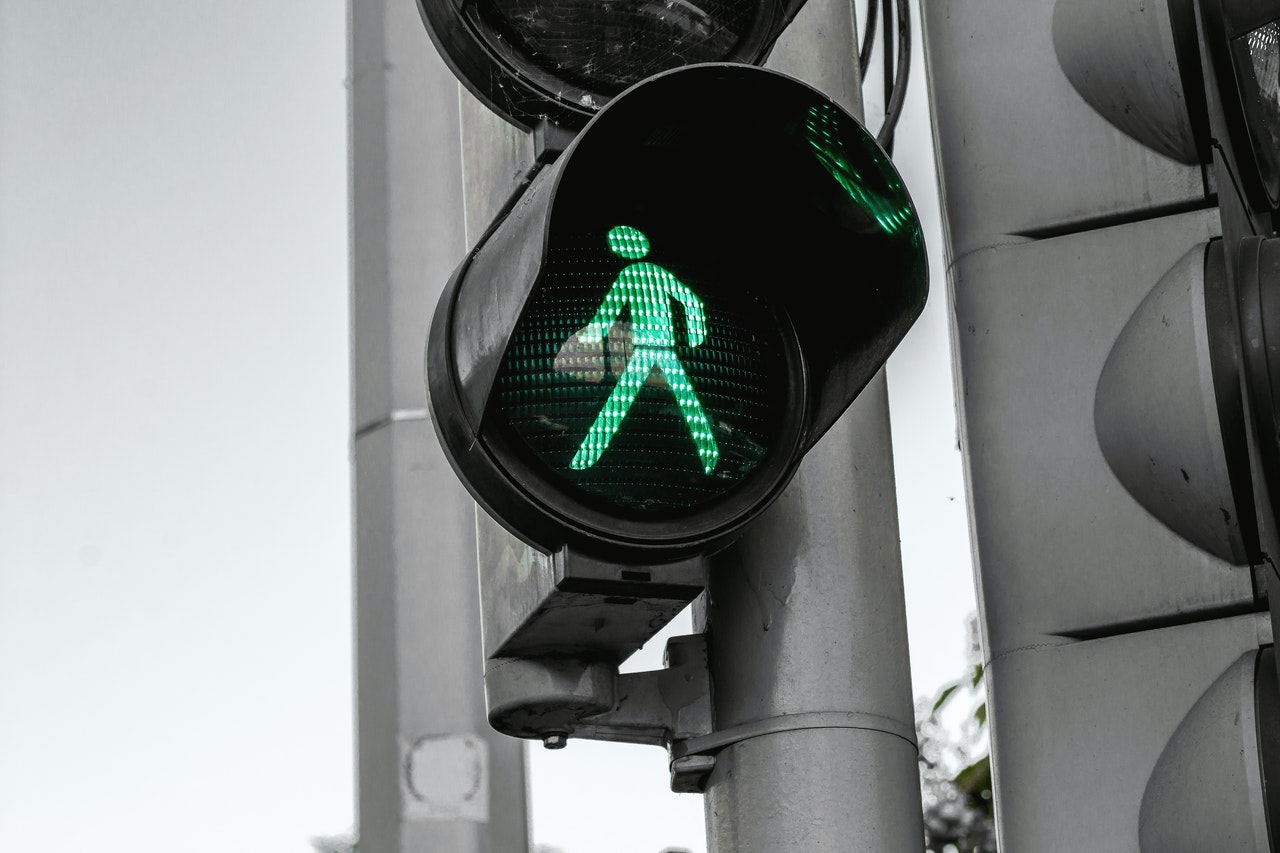 Movement will help you feel strength as well as unlock parts of your brain to gain greater self awareness.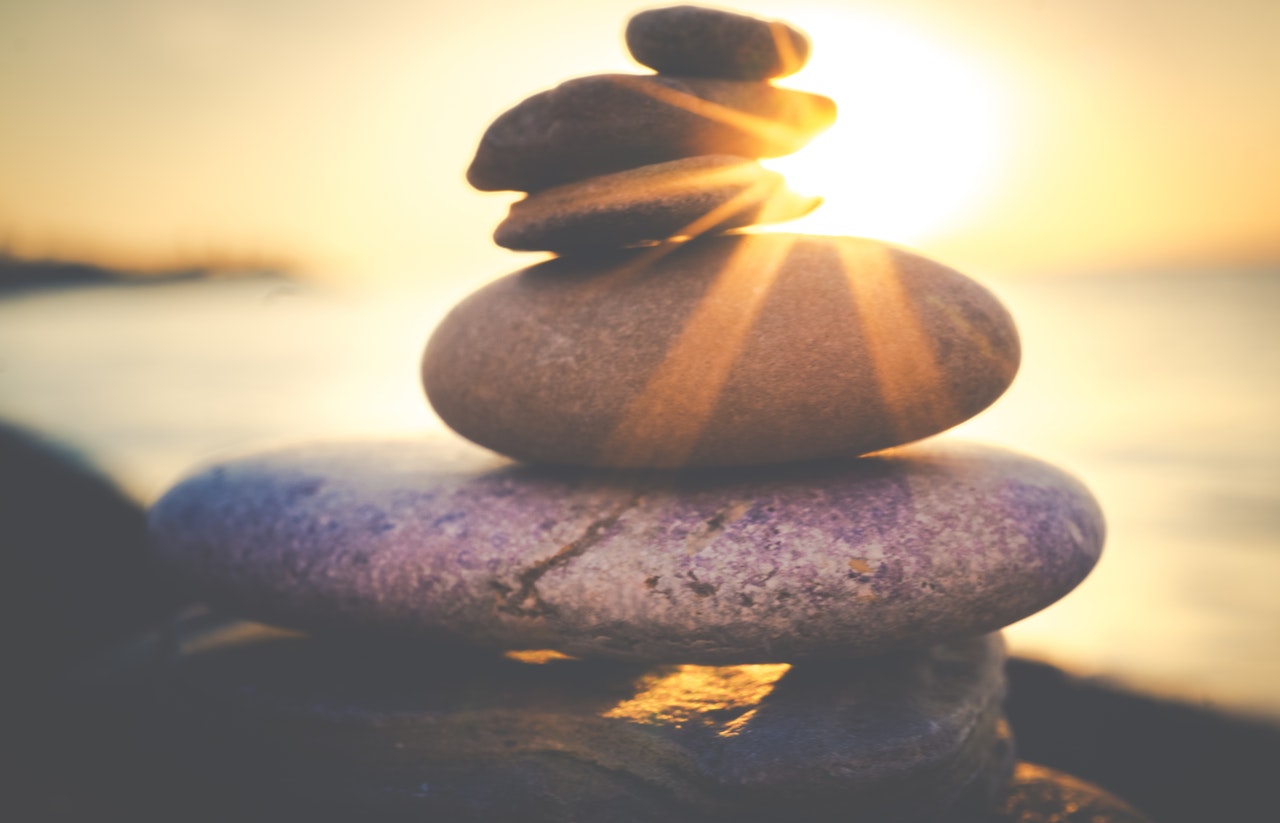 Visualization, meditation and journaling are used in exercises to bring insights about yourself that will help you get through almost anything.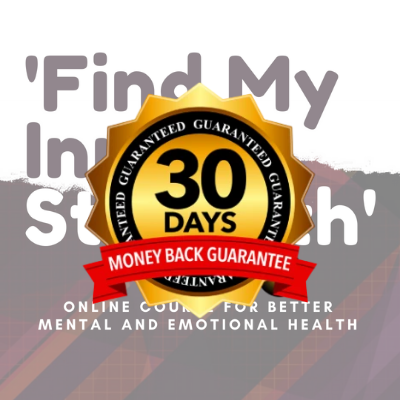 Risk Free!
We really only want to offer help to people. We don't want you to lose anything for giving us a try.
If this course is not helpful to you, we will give you your money back.